Hello. Welcome. What a pleasure it is to see your interest on us.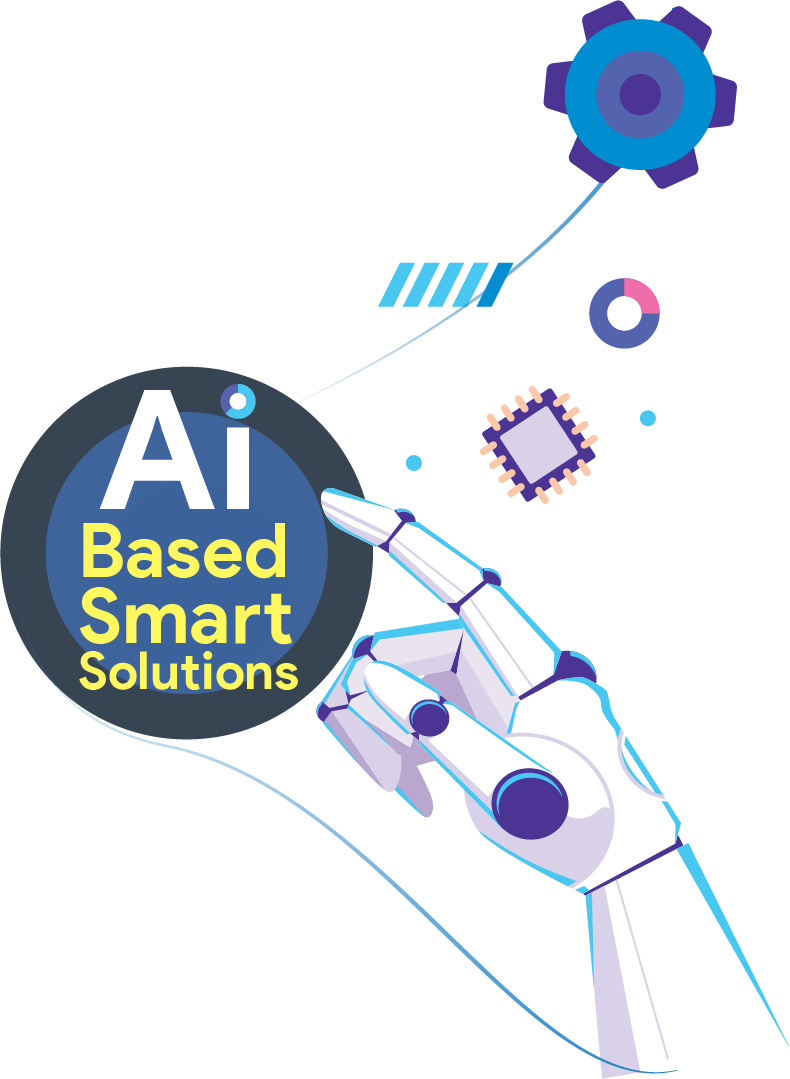 ABOUT US.
We are a high tech research company engaged in the area of Artificial Intelligence, Computer vision solutions and Internet of Things (IoT).
At AI & Vision Solutions we strive to deliver unique solutions and products to satisfy customer needs. Our work is based on two core specializations, Computer vision and IoT. Incorporation of AI and machine learning enables us to provide solutions in computer vision. Smart image/pattern recognition and data analysis techniques are used to process data and obtain required results. AI & Vision Solutions IoT focuses on monitoring and control of smart systems. We provide low power IoT enabled devices capable of monitoring a system under set limits and take corrective actions when required.