IP Surveillance System- Aigburth Tea Factory.
Production operations under continuous surveillance will bring about a lot of benefits such as less wastage, low disputes, increased efficiency, enhanced quality, less foul play, vigilant etc. Trying to achieve these objectives by employing human beings is not effective by default and not practical specially when the operation runs 24 hours. Let the machines look after these boring and monotonous jobs. That is why we at AI and Vision Solutions motivate entrepreneurs to look for replacing human beings with machines for activities easily done by machines. IP CCTV Surveillance system installed at Aigburth Tea Factory is yet another project undertaken and completed by us in this direction.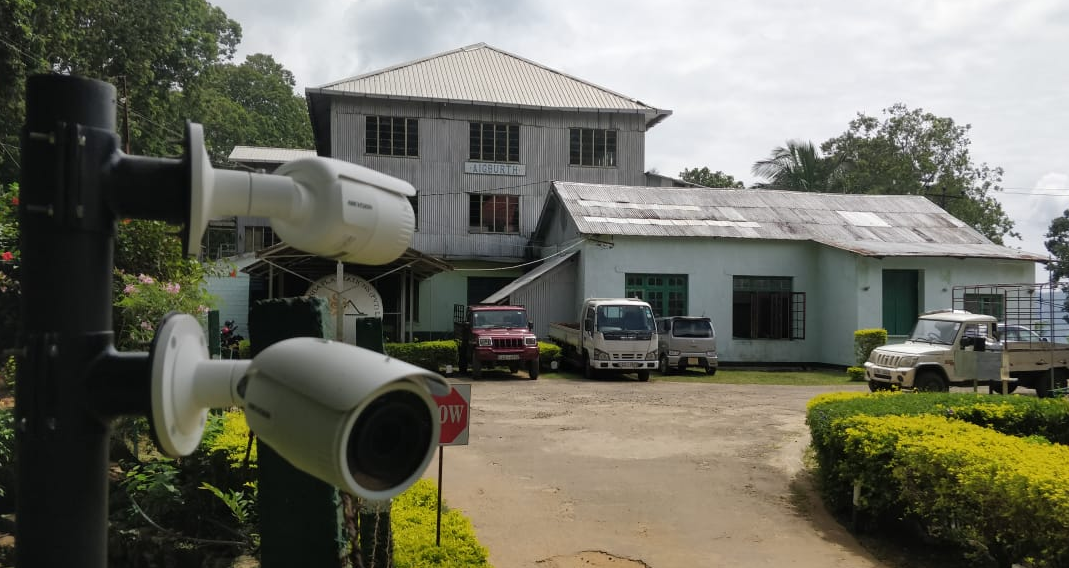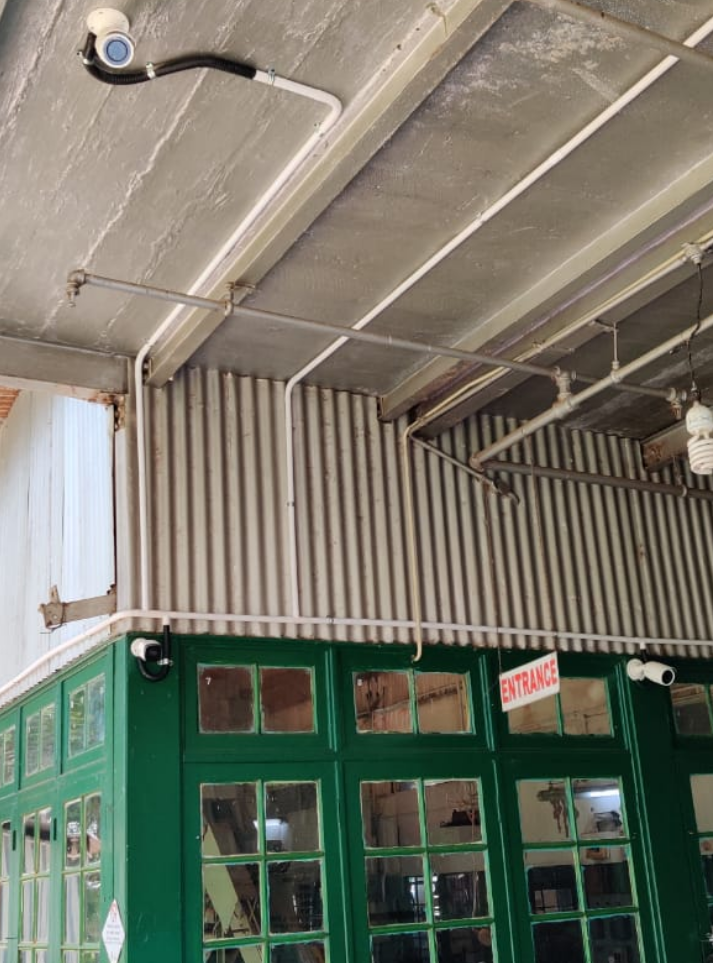 Park and Ride - Makumbura Multimodal Center.
Park and Ride culture is relatively new to Sri Lanka. The government launched the Park & Ride operation based on Kottawa , Makumbura Highway parking and multimodal Center. We are proud to be a partner of it by installing barriers gates and RNRS system for automatic barrier gate opening and Surveillance.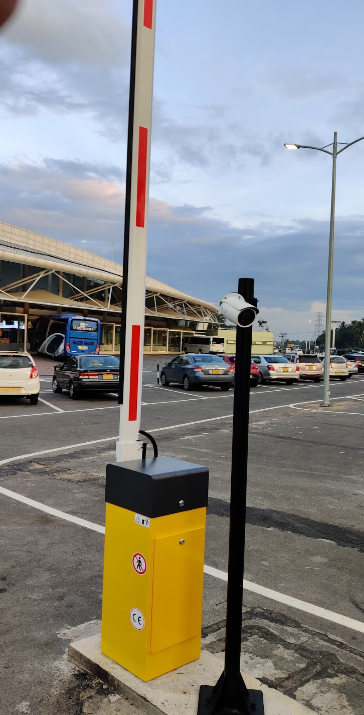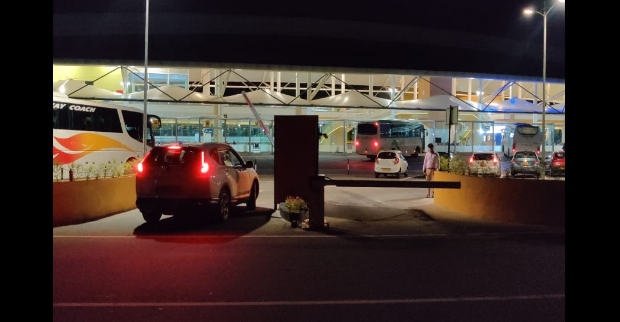 Monarch Imperial.
We are proud to win the tender for the total ELV solution for one of the biggest convention centers and mixed development projects launched by Monarch Imperial (Pvt) Ltd. This landmark contract consists of over 725 devices including CCTV, PA system, WIFi Access points, wired network ports and IP telephones. Installations are currently being carried out by our skillful team. We expect it to be completed by May 2021.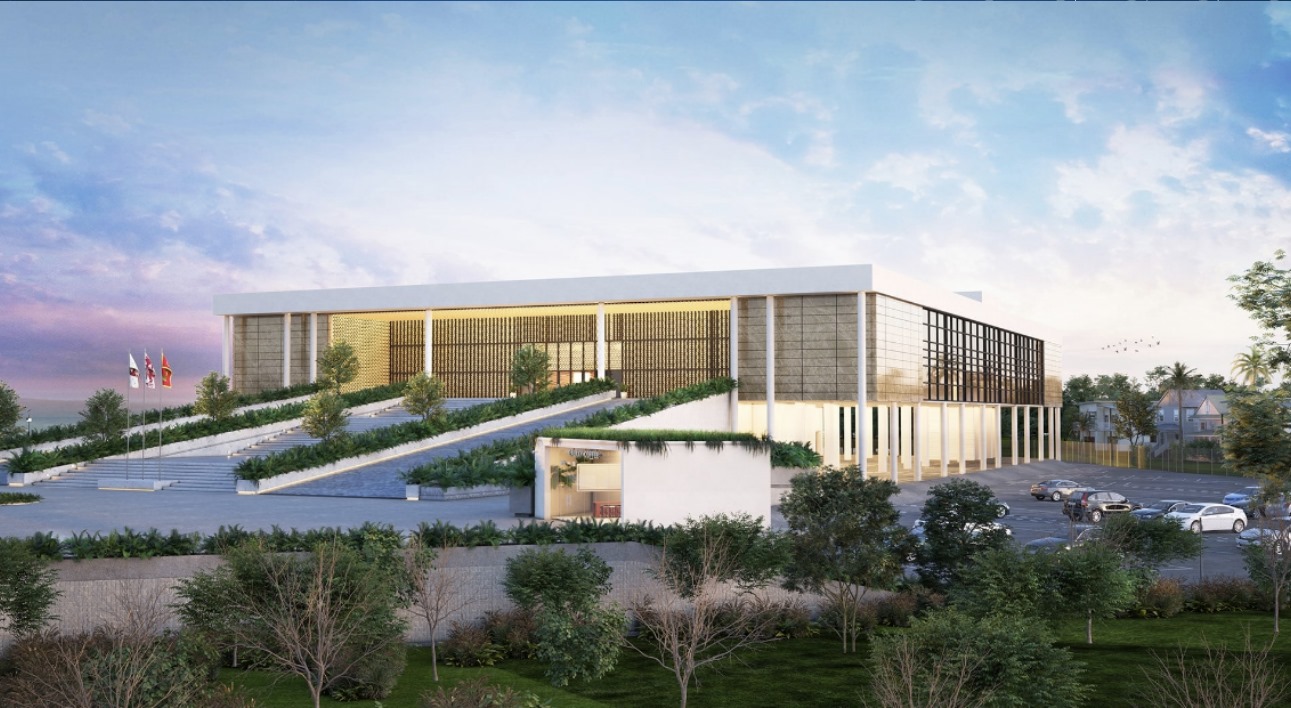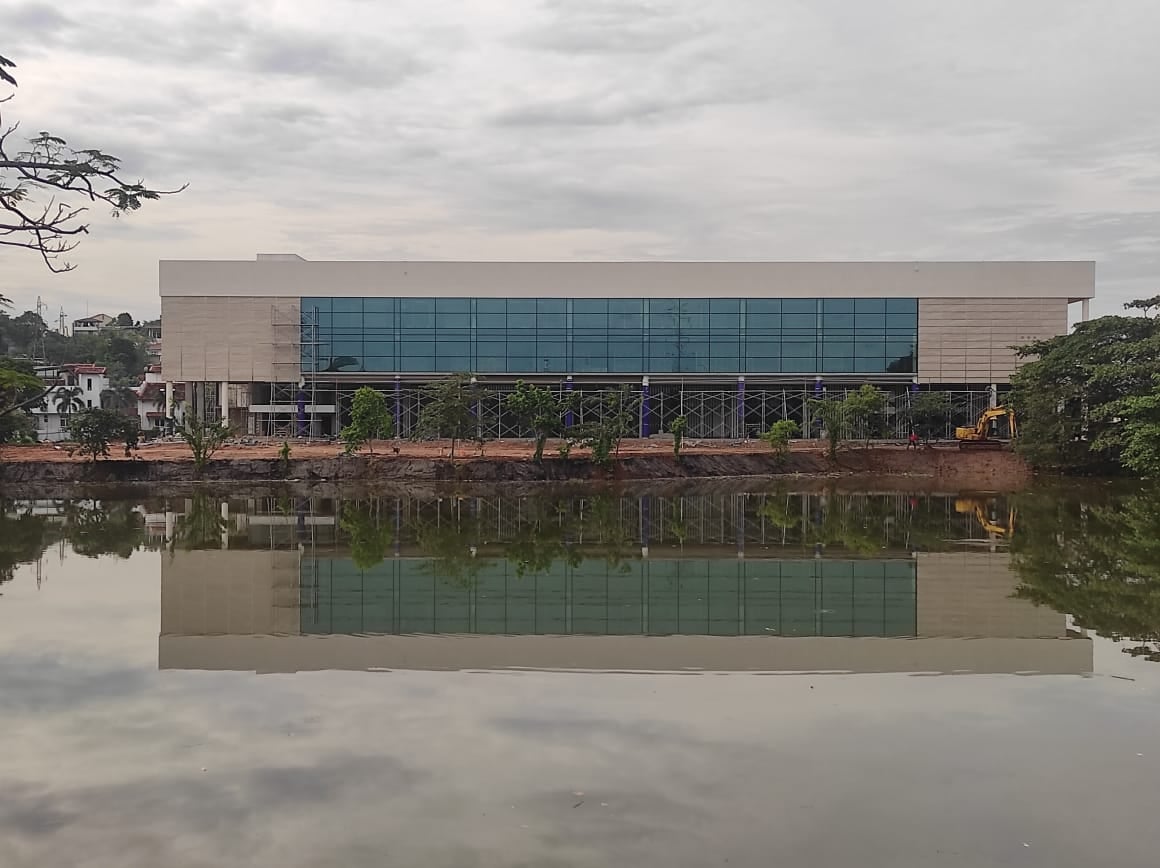 Automatic Barrier Gate, Slot Management and Surveillance for Parkland Papparich Entrance.
Parking space is a valuable resource especially in Colombo, Colombo suburbs and main cities. Vehicle parks need to be managed efficiently and effectively, to allow deserving customers to enjoy their privilege while preventing room for various malpractices. The RNRS system with its state-of-the-art license plate recognition is designed to achieve this objective. With this in mind, AI & Vision Solution implemented the system in Oct 2020 at Parkland Papparich Entrance and it has been operating beyond expectation of our valued customer.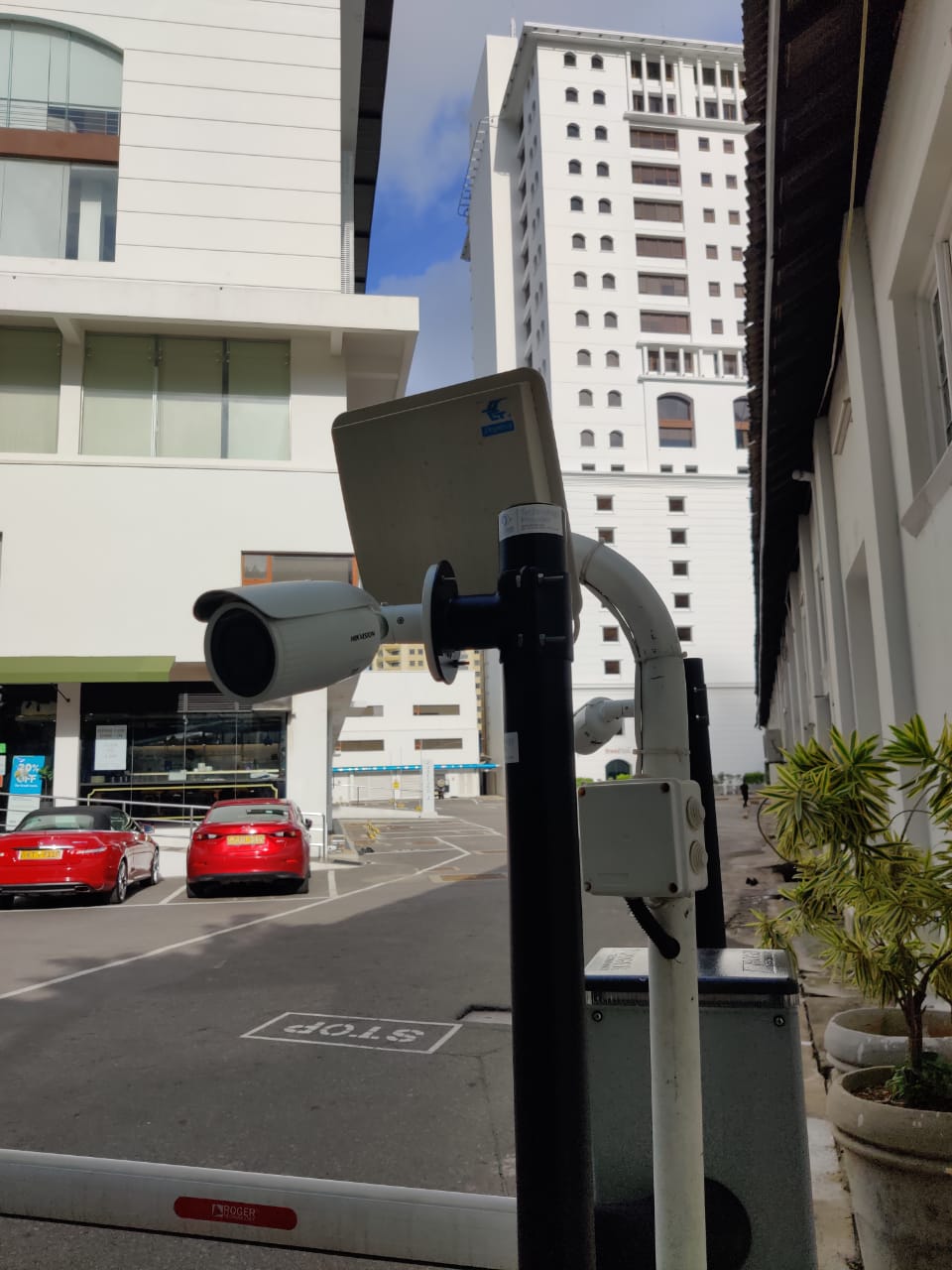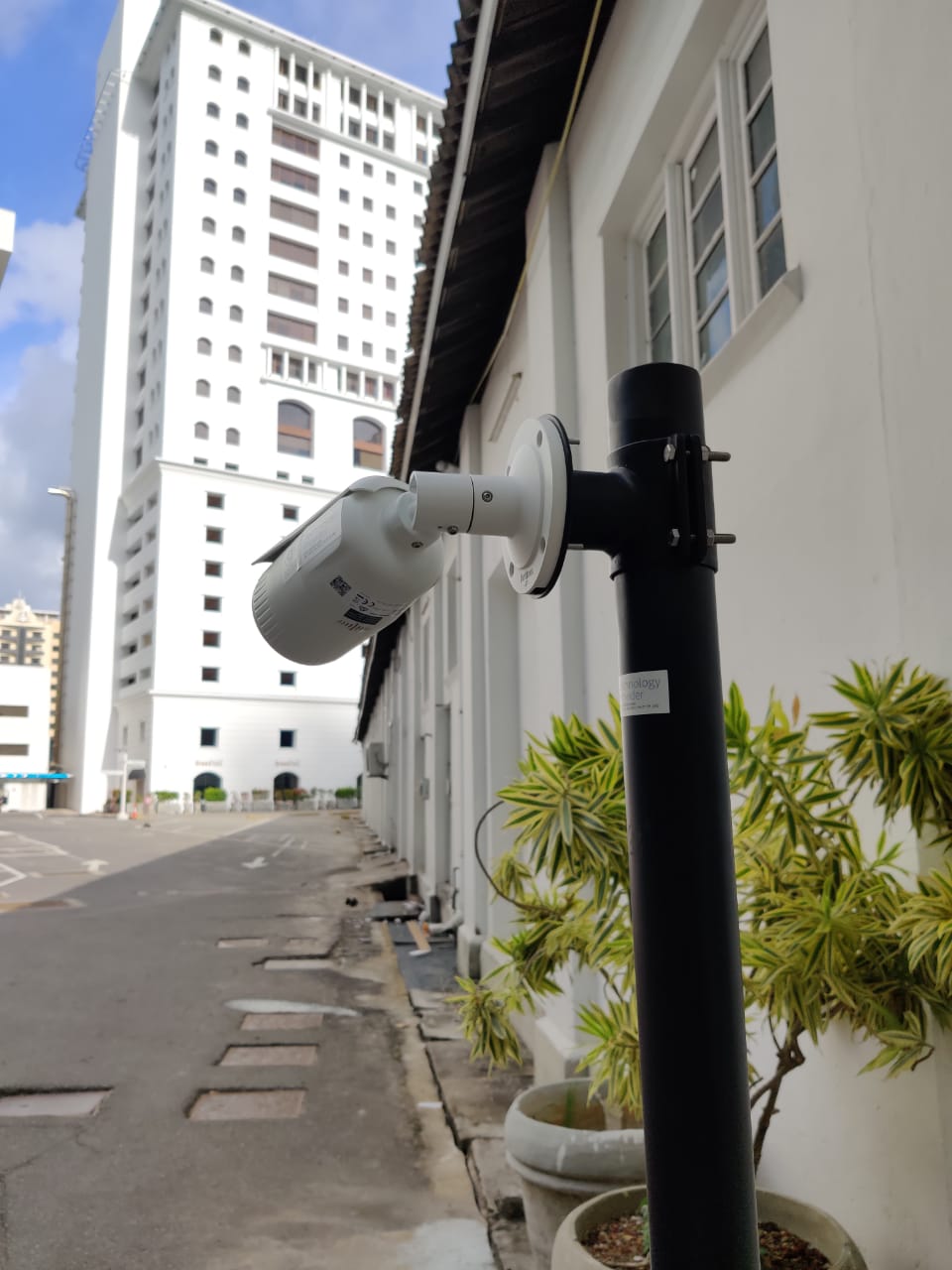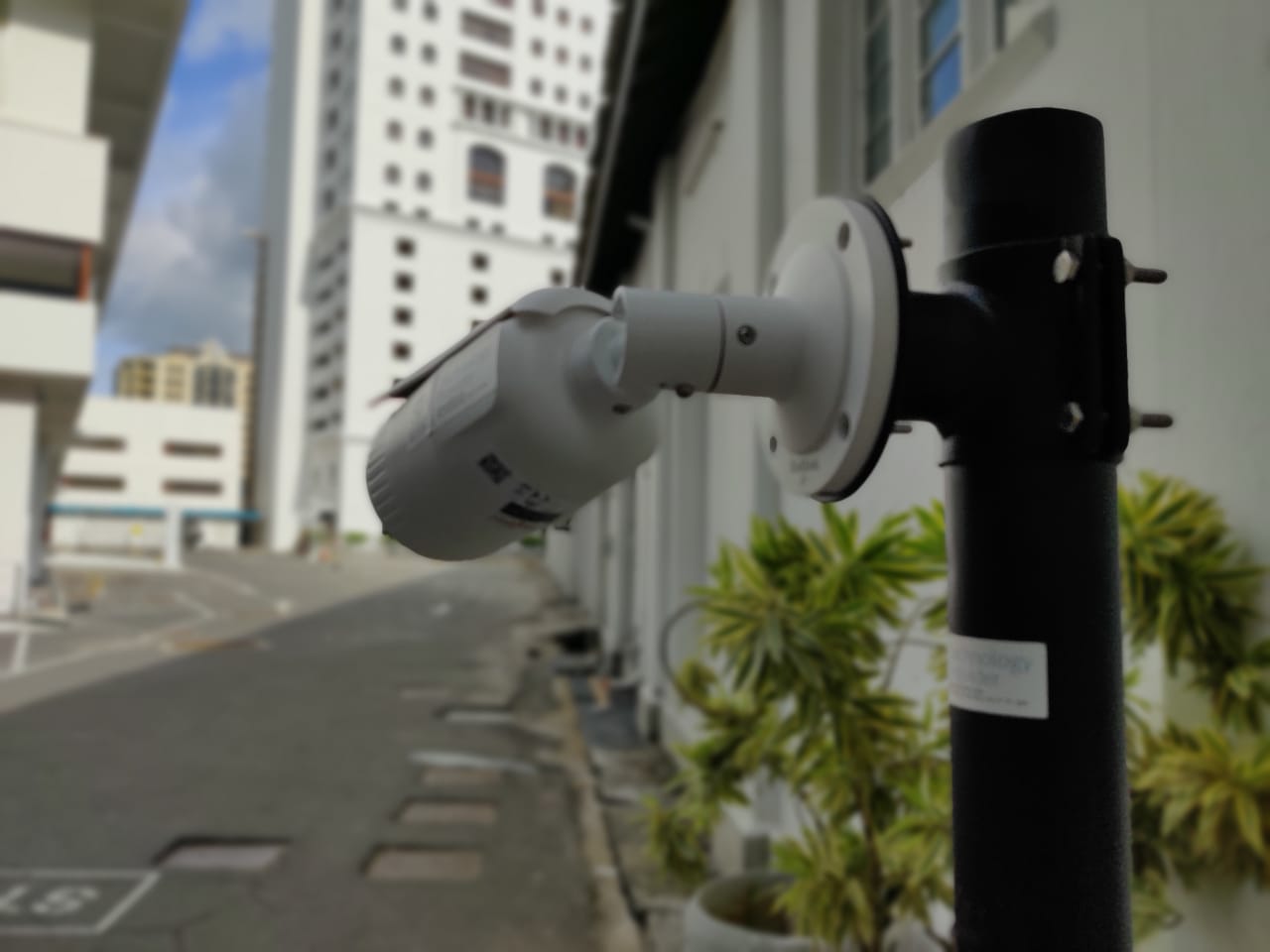 Vehicle park
Some of the vehicle park managed by Easy Car Parks selected our RNRS software system to manage automatic ticketing and surveillance during early 2020.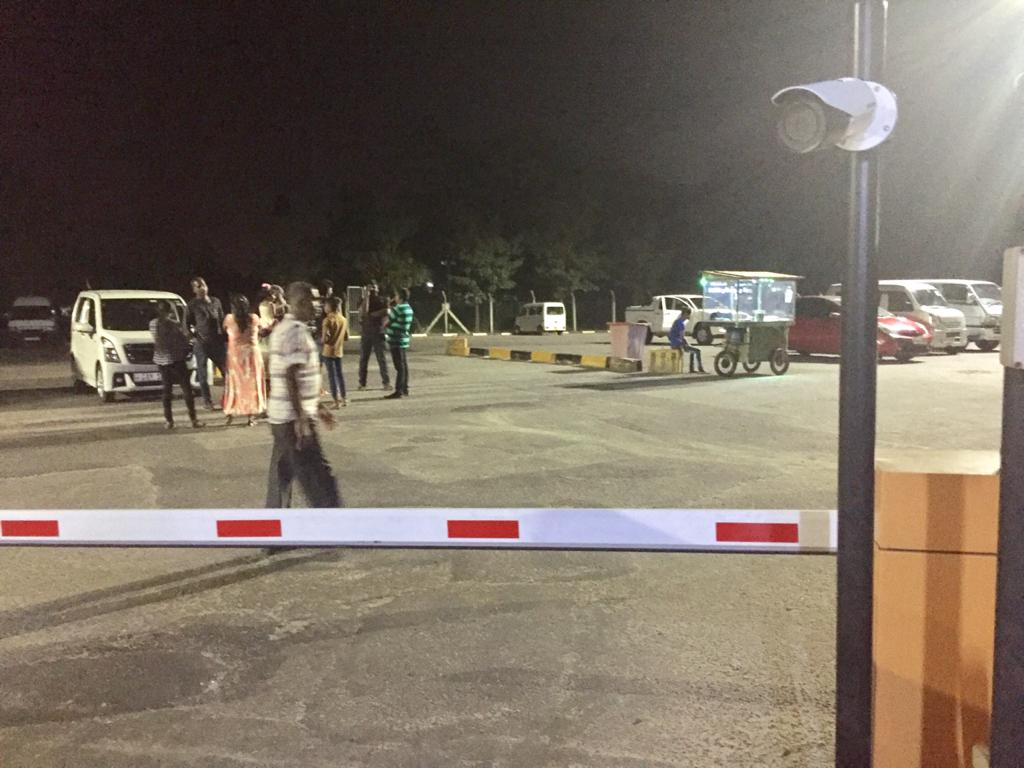 Amity Shopping center Parking .
It was just before the Covid -19 Pandemic in 2020 that we implemented our automatic vehicle Park Ticketing system at Amity Shopping center Maharagama. Although Covid had put brakes on many business operations, the system did not stop and it is operating satisfactorily since early 2020.