People counting and Analytics.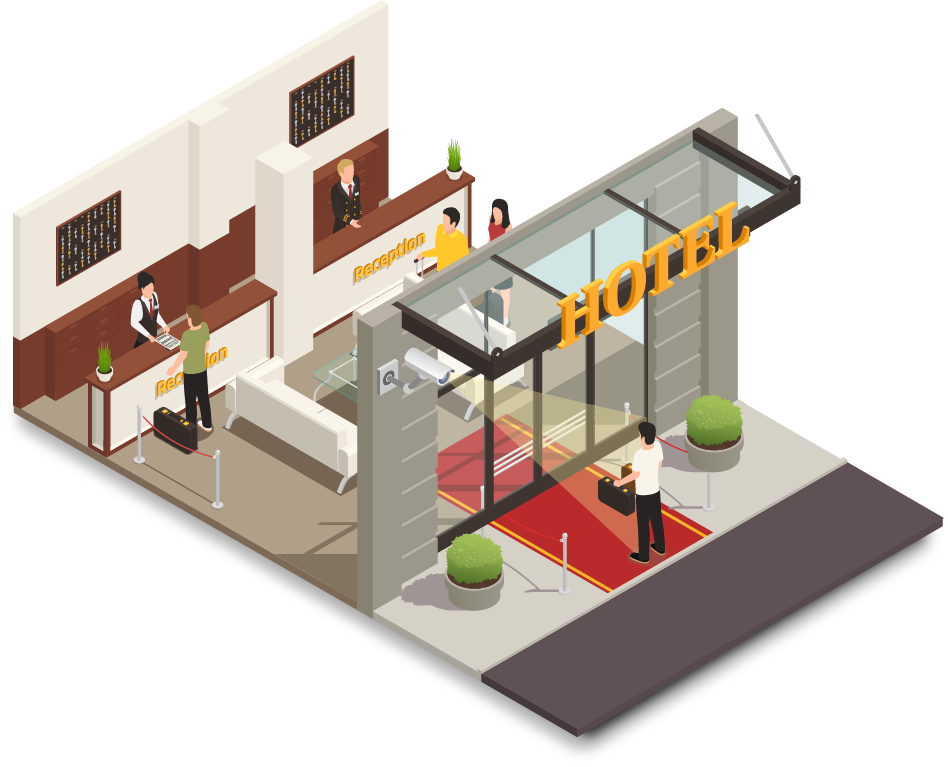 Do the number of customers visiting your supermarket/ establishment/premises matter to you? Does the gender ratio, age range have bearing on your product offering? Do you know your hit rate? If it is low, do you have the information to strategize to improve the hit rate? This solution based on AI and ML will provide our customers with an excellent answer. This is not just object or peoples counting, it goes beyond and translates raw peoples traffic data into meaningful information with large scale analytics that will help your decision making process with a view to improve your sales volume.
The system will give you the following details for a given period of time
Number of people who entered into the premises.
Breakdown of Male and Female count that entered into the premises.
Age range (less than 18 years, 18-35, 35-55, above 55 years).
Analysis of traffic patterns such as peak, non peak, working days and weekends etc.