We are a high tech research company engaged in the area of Artificial Intelligence (AI), Computer Vision solutions and Internet of Things (IoT).
Artificial Intelligence
Artificial intelligence (AI) is a field of computer science that emphasizes the creation of intelligent machines that can simulate human intelligence.
Computer Vision
Computer vision facilitates machines to view, identify and process images in the same way that human does and respond accordingly.
Internet of Things (IoT)
The Internet of things (IoT) is the extension of Internet connectivity into physical devices and everyday objects.
At AI & Vision Solutions we strive to deliver unique solutions and products to satisfy customer needs. Our work is based on two core competencies, Computer vision and IoT. Incorporation of AI and Machine Learning (ML) enables us to provide solutions by using computer vision technologies. Smart image/pattern recognition and data analysis techniques are used to process data and obtain required results. AI & Vision Solutions IoT focuses on monitoring and control of smart systems. We provide low power IoT enabled devices capable of monitoring a system under set limits and take corrective actions when required.
Automated Access control, Automated Barrier gates and ticketing system for vehicle parks, Apartments and highways using RNRS Technology with vehicle Surveillance feature.
Combining innovation and technology, AI & Vision Solutions delivers state-of-the-art services that include the Registration Number plate Recognition System (RNRS) – a pioneering innovation using a combination of AI and ML in Sri Lanka. This system has the ability to identify distinguished characteristics of a given vehicle, at any time and place – such as vehicle registration plate numbers with relevant timestamps and camera locations. All data collected is stored in a secure database and is analysed for future use. We specialised in Automated Access control, automated barrier gate , ticket printing and surveillance for vehicle parks, Automated ticket printing and surveillance for highways, city Surveillance, Protection of critical infrastructure, camera based smart vehicle park management system using RNRS Technology.
Detection of Traffic law violations using Computer Vision with the help of RNRS Technology.
With the aim to promote accuracy, justice and equality in the enforcement of traffic laws, AI & Vision Solutions provides an innovative RNRS Smart Traffic Surveillance System which automatically monitors vehicles that violate road regulations. With the use of digital cameras, images of law-breaking vehicles are immediately captured with the identification of relevant Vehicle Registration Numbers, date, time, location etc and alert authorities online real time without involvement of human beings in the detection process.
Industrial process Automation using computer vision
Aiming to analyse customer requirements and determine the best with most cost effective machine vision solutions, AI & Vision Solutions helps make industrial processes faster, more efficient and deliver high product quality at attractive rates. Our expertise cover;
Quality Assurance and defect detection
Process monitoring and control
Warehouse management solutions
Factory floor management solutions
Packaging solutions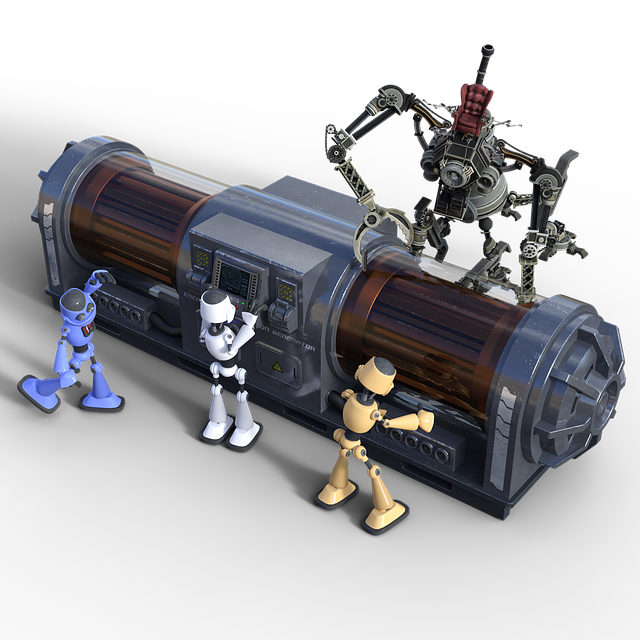 Network & Security Solution Services for Small and Midsize Businesses.
As a research oriented company, AI & Vision Solutions helps organizations benefit and capitalize on the exciting yet increasingly complex advancements in Networking & Security Technologies. With the help of modern innovative technologies, Small and Medium Enterprises (SMEs) are able to adapt to the dynamic changes within the IT industry by utilizing capabilities of the technologically advanced routers and switches alongside network optimization appliances.
Experts at AI & Vision Solutions have experience in deploying advanced networking solutions. We specialize in designing and implementing core voice and data networks utilizing using advanced routing and switching technologies as well as advanced security, wireless/mobility, and optical network optimization appliances
Our ELV Solution is integrated package including CCTV, IPTV, IP Phones, PA Systems, Computer Network and Access Points. The solutions can be integrated with RNRS Access Control system offering a complete end-to-end networking and security solution, although individual sub systems can also be effectively implemented depending on the requirement.