Network & Security Solutions
Network & Security Solution Services.
As a research oriented company, AI & Vision Solutions helps organizations benefit and capitalize on the exciting yet increasingly complex advancements in Networking & Security Technologies. With the help of modern innovative technologies, Small and Medium Enterprises (SMEs) are able to adapt to the dynamic changes within the IT industry by utilizing capabilities of the technologically advanced routers and switches alongside network optimization appliances.
Experts at AI & Vision Solutions have experience in deploying advanced networking solutions. We specialize in designing and implementing core voice and data networks utilizing advanced routing and switching technologies as well as advanced security, wireless/mobility, and optical network optimization appliances
Our ELV Solution is integrated package including CCTV, IPTV, IP Phones, PA Systems, Computer Network and Access Points. The solutions can be integrated with RNRS Access Control system offering a complete end-to-end networking and security solution, although individual sub systems can also be effectively implemented depending on the requirement.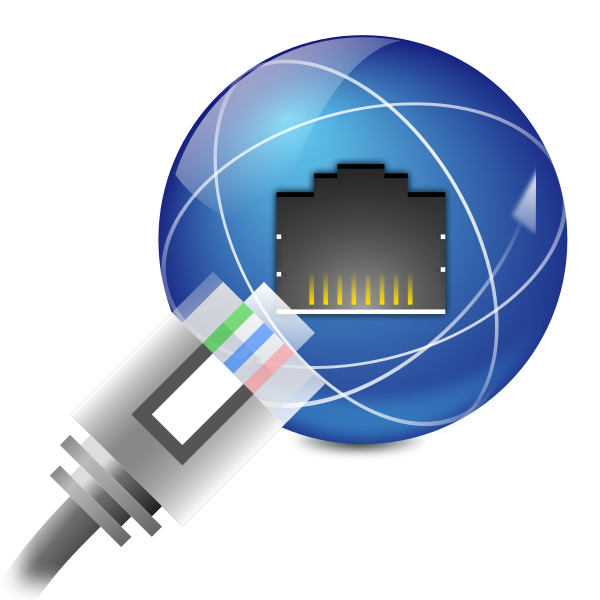 LAN/WAN – To effectively and securely connect networks using integrated devices capable of delivering voice, video, and data.
WAN Optimization – To significantly reduce branch office costs while increasing efficiency and productivity.
Wireless – To give end-users complete freedom and flexibility in the way they interact with your networks.
Optical – For campus, metro, WAN and multi-service networking as well as business continuity/disaster recovery services and high-availability storage networks.
Network Virtualization and Security – To adopt a software-defined approach to network management and security, speeding up provisioning while gaining visibility and control.